Project Details
DAILY UPDATES ON THE EFFORT: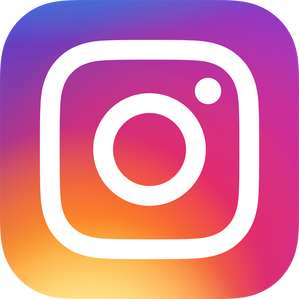 Remote Island Ministries is mobilizing immediately to bring help to the most remote Bahamian communities who have been devastated by Hurricane Dorian.
We can do it with your help!
Our Plan:
We are working with local pilots to fly basic necessities such as food, water, tarps, and clothing into remote areas where larger planes cannot go.
We will focus on communities that have been hit hard but are very remote.
We are coordinating with local volunteers to help the residents of Grand Cay rebuild. They are without sufficient food, water, or supplies. About 500 people live on the island. We fly in with supplies multiple times a week and are sending a very large load of supplies via barge.
We are bringing help and relief to families of Cat Island friends who are in the impact zone throughout Grand Bahama and the Abacos.

Pray, pray, pray. God can do it. Thank you for your partnership.