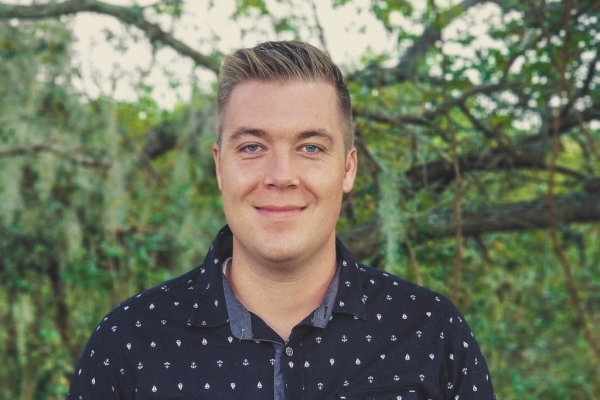 Annual Goal:
$1,500
Monthly Goal:
$125
Support Team Goals:
2 Partners @ $50/month
1 Partner @ $25/month
This is Timon's first year serving on Cat Island. Timon is passionate about serving the Lord and serving others. This year he will play a major role in door-to-door evangelism ministry and teen camp. Thanks for supporting Timon as he serves the Lord and the people of Cat Isand!