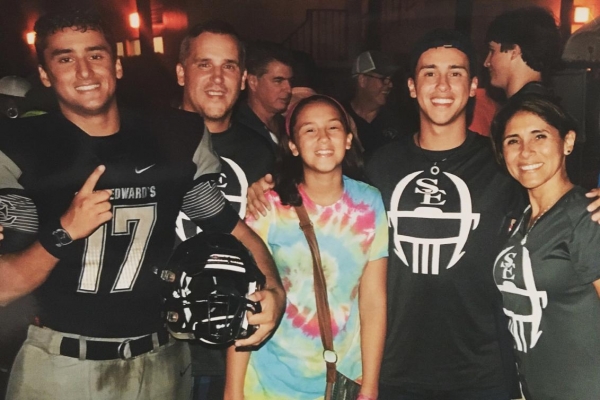 Annual Goal:
$12,000
Monthly Goal:
$ 1,000
Support Team Goals:
5 Partners @ $100/month
5 Partners @ $50/month
10 Partners @ $25/month
The Pennell family are founding members of Remote Island Ministries and enjoy leading mission trips to Cat Island in the Bahamas each year. Dan's passion is Bible teaching and construction ministry. Claudina and Victoria love teaching, singing, crafts and activities with the children of Cat Island during the annual day camp. Danny and Nicholas have a passion for the teen camp and the 3-on-3 basketball tournament.
Your support of the Pennell family is instrumental in helping provide an annual mission trip to Cat Island. Thank you for partnering with us!