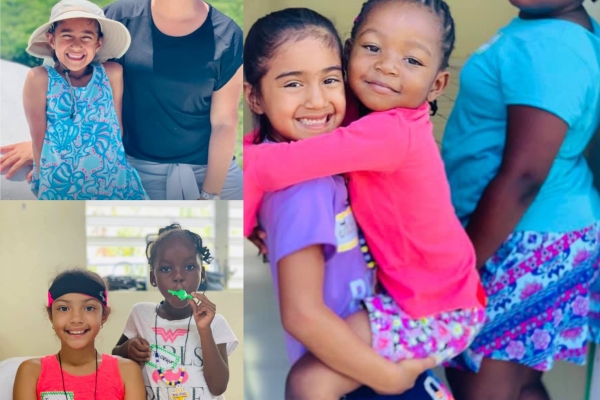 Annual Goal:
$1,900
Monthly Goal:
$ 250
Support Team Goals:
3 Partners @ $50/month
4 Partners @ $25/month
Jenniffer, Jasmine, and Jade are looking forward to serving on Cat Island for their fourth year. They both play a vital role in the children's day camp, with the girls doing a wonderful job leading songs and prayer. Thank you for your partnership!