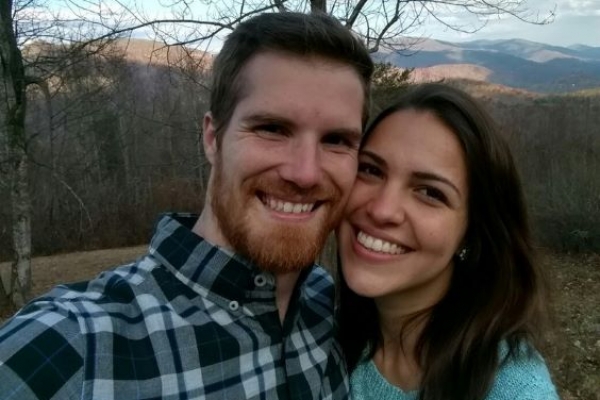 Goal: $2,700

Ryan and Elly will be serving as a married couple on Cat Island this year! For Ryan, this is his first mission trip. Elly served 13 years ago on Cat Island, and it was a life changing experience. Now they will experience this unique ministry opportunity together as newlyweds!

Ryan and Elly will make a major impact serving in Vacation Bible School, Teen Camp, door to door outreach, the Basketball Tournament and in all other aspects of this vital Cat Island ministry.

Their financial goal for this ministry is $2,700, and even small gifts can go a long way. Thank you for your prayer and support of Ryan and Elly as they follow the Lord's calling.