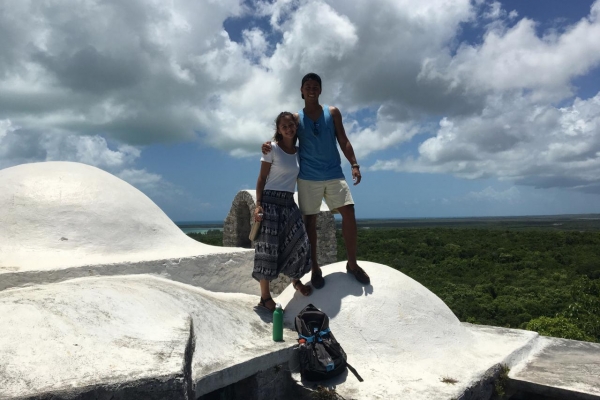 Annual Goal:
$3,000
Monthly Goal:
$ 250
Support Team Goals:
3 Partners @ $50/month
4 Partners @ $25/month
Danny and Ren love serving on Cat Island and can't wait for the 2018 trip! Danny and Ren will lead the teen camp ministry and the 3-on-3 basketball tournament. Thanks for partnering!